Back to school
September has arrived and with that the children are back to school. I feel mixed emotions about my boys going back. The 6 weeks have felt like a long time. I have had to work and recently received a promotion which has meant more days and more responsibility. On top of that I organised and ran a campervan festival with Mr B.
We had a camping holiday at the beginning of the school holidays. I tried to have a day out each week with the boys, as our time to do something. Some of the places we visited included Bocketts Farm Park & Warwick Castle. By the time September arrived, I was exhausted.
Back to school relief
As the kids began going back to school, I feel like I rolled my eyes so much they nearly fell out. Social media was covered with first day photos. Everyone seemed to be feeling emotional and sad. I'll be honest, all I felt was relief.
Having 2 boys can be hard work. Keeping them entertained in the holidays can be hard. There is a fine line between wearing them out and them being overtired. I struggled to find that balance in the 6 weeks.
If I wasn't spending time with the boys then I was working. I desperately needed some me time. So with the thought of them going back to school, my well-being sighed a sigh of relief. That's not to say I wouldn't miss them and I don't love them, because I do! I love them more than anything in the world, but I was definitely ready for them to go back to school. I was tired, drained and had become short and irritable. As I saw everyone else's children going back to school, I felt like I was counting down the days.
The big day – back to school
The morning arrived, and I had to head straight to work after taking the boys to school. I was rushed and stressed, it wasn't the morning I wanted it to be. At this point I realised I had forgotten to buy new lunchboxes.
Once ready we left and began the school run. As we got closer to the school, I watched them running along the street. As I watched them in their bright new uniforms and shiny shoes, a thought occurred to me. My days of walking them to school on their first day back was numbered. It wouldn't be long before they didn't want me to walk with them. That made me feel sad. I looked at how happy and confident they were on their way to the school gates. That made me proud. I saw the way they laughed with each other and that made me feel love.Their giggles and laughs were contagious and I felt happy. All of a sudden I felt emotional.
I realised, life is busy. It rarely slows down, it's up to us to take a step back and acknowledge these moments. Not only that, we need to acknowledge our feelings. The kids going back to school is one example. Something that we take for granted, but we need to take the time to really think about how we feel and not get caught in the business of life.
Their first day back to school
They were ready to go back. Although they hadn't had the busiest of six weeks holiday, they needed that mental challenge of being at school. They had also been together 24/7 throughout the holidays. I have to admit, it went better than I thought. They are reaching an age where they really are happy to play together, and it's been lovely to watch their friendship blossom. They have had their moments though!
Both were pleased to go back and that was evident in the way they went in. It was nice to see that they were ready to return to school too. I didn't get to drop off or pick up for the rest of the week. The teachers wouldn't know who I was, and that felt strange to me.
The first few days seemed to whizz by and both boys seem very happy with their new classrooms and teachers. For my eldest, he had a new class too which I know he had been nervous about. I knew he would settle in just fine, and he did!
Mum guilt
A couple of weeks in, I have already started to feel Mum guilt. For all of my children's school lives I have always dropped them off and picked them up 3 days a week. Even with this schedule I feel other Mums have judged me. I have heard comments such as 'I haven't seen you before, you can't do the pick up very often'. At first that really upset me, but I have to and want to work. Perhaps, in an ideal world I would pick my children up from school every day. In this world I do not. As an alternative though, my children get to spend time with my Mum and my partner for some afternoons a week. It's good for them to have that bonding time.
However, now working 3 days a week, the Mum guilt is increasing. The first week had gone by without me meeting my children's teachers. How many assemblies, shows, carol concerts and sports days was I going to miss? Working an extra day a week didn't seem like a big deal at the time, but now it feels huge. I am very appreciative to be able to work part-time. I am also grateful that this promotion is only for a year. If after a year it doesn't work for me I can go back to my 2 days a week.
My children won't be small forever. At some point, the shows and assemblies will disappear. I want to be there to enjoy as many of them as I can. I'm confident my work will support me to do that. That is another thing I am appreciative of.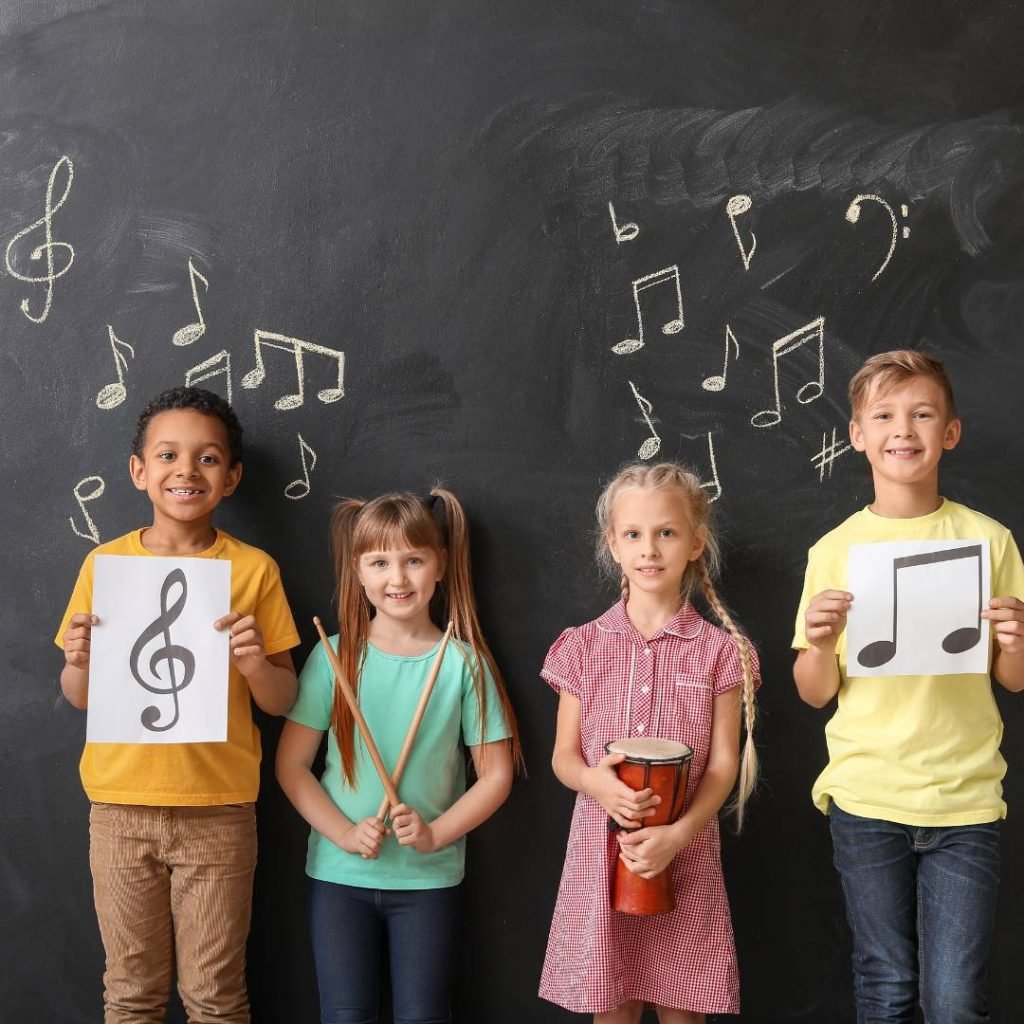 Am I a bad Mum for wanting them to go back to school?
This is something I have been contemplating over the last couple of days. The conclusion I have come to, is no! That does not make me or anyone else a bad mother. As much as we love our children dearly, that doesn't mean we have to or want to be with them constantly. They need to develop their own characters and friendships. School isn't the only way to do this, and homeschooling works for many. This is what works for me and my boys though. Although I am looking forward to a few hours of being able to pee in peace and drink a hot cup of tea, i'll miss those little suckers!
I would love to hear how you felt about your children going back to school, or starting school this year. Let me know in the comments below how it affected you
Sophie x